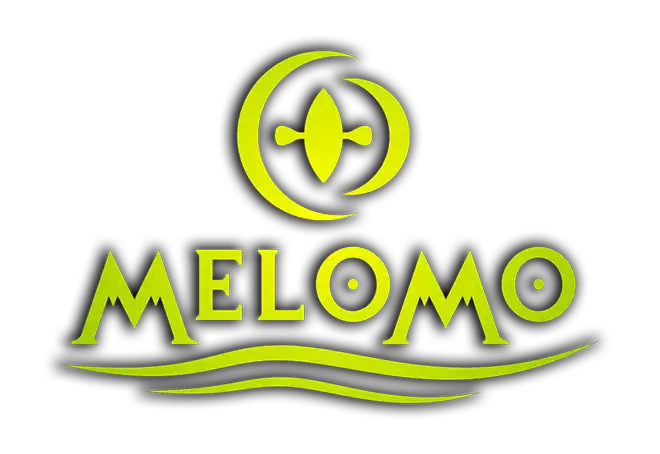 The online packraft store
We love outdoors. If you feel the same – and enjoy being on waters – you've come to the right place! Melomo was created when a few passionate and enthusiastic Finnish fellows wanted to share the ease of packrafting with all others. With packrafts we have enjoyed such unforgettable – both relaxing and thrilling – moments in beautiful lakes, peaceful coves and wild rivers. If you're heading to hiking, trekking, kayaking, fishing, hunting or just want to relax – you'll find new levels of enjoyment when you combine your plans with a packraft. Packrafting will open a whole new world and you'll reach easily those places which were hidden before – experience the unexperienced. You can read more about our MRS packrafts
here
. If you're interested in testing a packraft we offer various rental options. If you're planning to buy your own packraft or some equipment,
please visit our store
. We are happy to give all kind of guidance or information you might come to think of. We also offer an installment plan to your purchases. To see our packrafts in action,
check out our social media.
MRS-packrafts in a nutshell